06.10.2023
Already some time back we contacted A-Insinöörit an engineering company in Finland. One expertise area at A-insinöörit is acoustics and our co-operation led to acoustic hanger development. Acoustic hangers are used with suspended ceilings and suspended ceilings (dropped ceilings) are visible to us in many buildings today. Suspended ceilings have been lowered to a height that electricity, plumbing, heating, ventilation, and air conditioning can be installed above the visible ceiling. These suspended ceilings are also used to ensure good acoustics in the room and to isolate the transmission of impact and airborne noise from one room to another.
Acoustic hangers with low stiffness are used in the suspended ceilings to achieve the best possible impact and airborne noise soundproofing. With low stiffness and high elasticity suspended ceilings equipped with acoustic hangers provide noise isolation from very low frequencies upwards. Existing high performance acoustic hangers are typically manufactured using elastomer, rubber, or coil spring. The acoustic hangers are then hung using a support frame to achieve compressive loads. InfiniSpring® functions perfectly also in tension and this offered a new approach for designing simple high performance acoustic hanger design.
As we discussed with A-Insinöörit we got to know the main practical design requirements for the acoustic hangers. The nominal load carrying capacity needed to be up to 25 kg, extreme overload capacity up to 100 kg and suspended ceiling installation natural frequency of around 15 Hz. To achieve this 3 mm plate thickness InfiniSpring® was chosen for the design. The 3 mm plate thickness InfiniSpring® can take loads up to 25 kg easily and suspended ceiling natural frequencies are clearly below 15 Hz on wide load range.
In Finland Inlook Oy is a wholesale building materials company providing the products for the construction industry. Through Inlook Oy we familiarized us with the existing ceiling systems and ensured the ease of acoustic hanger installation through the co-operation. Figure 1 below shows developed InfiniSpring® acoustic hanger design.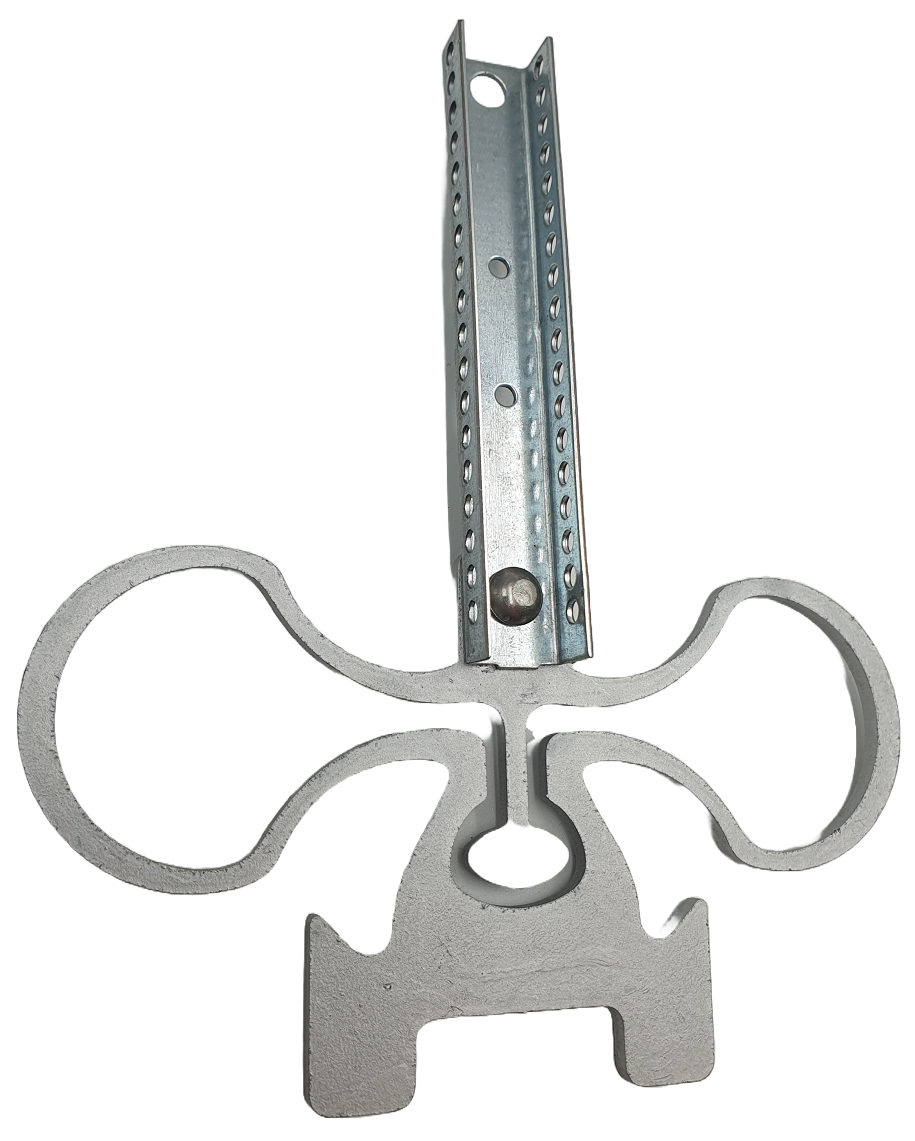 Figure 1. InfiniSpring® – Acoustic Hanger.
InfiniSpring® acoustic hanger consists of only three parts: InfiniSpring®-spring plate, rivet, and upper connection. The upper connection can be equipped with any type of typical connection based on the needs: clip pin or hanger rod or threaded rod. In Figure 1 the upper connection is equipped with a Nonius clip pin connection. On the lower side InfiniSpring® acoustic hanger has a fit for 60 mm GK-steel profile, which is widely used steel profile in suspended ceilings.
Designed InfiniSpring®-spring hanger is for nominal loads up to 25 kg. For the overloads the spring plate is equipped with integrated movement limiter. As the load increases above 30 kg the movement limiter grounds. Overload protection is an important safety feature and with the movement limiter the maximum extreme load is clearly above 100 kg for a single spring hanger.
We have just recently finalized the Declaration of Performance and CE-marking for the acoustic spring hanger. We also have other acoustic products available, and these will be introduced later this year together with the Product Cards.
In case you have any questions or want to know more about InfiniSpring® or acoustic products please do not hesitate to contact us.