26.10.2020
Vibratec Oy is an expert company focused on vibrating technics. Vibratec Oy designs and manufactures shaker tables as one of their products. Labrys Oy introduced the new InfiniSpring® design to Vibratec Oy CEO Aimo Immonen and Design Engineer Markku Immonen. Both Aimo and Markku were inspired by InfiniSpring® and saw great potential for use in their product line. This led to a new shaker table development project with the integration of InfiniSpring®.
The previous shaker table was made from thin sheet metal plates joined by welding. It utilized 8 pieces of rubber elements below the shaker table top and bottom parts.  The new shaker table integrated InfiniSpring® into the thin sheet metal structure. This is shown in Figure 1 below.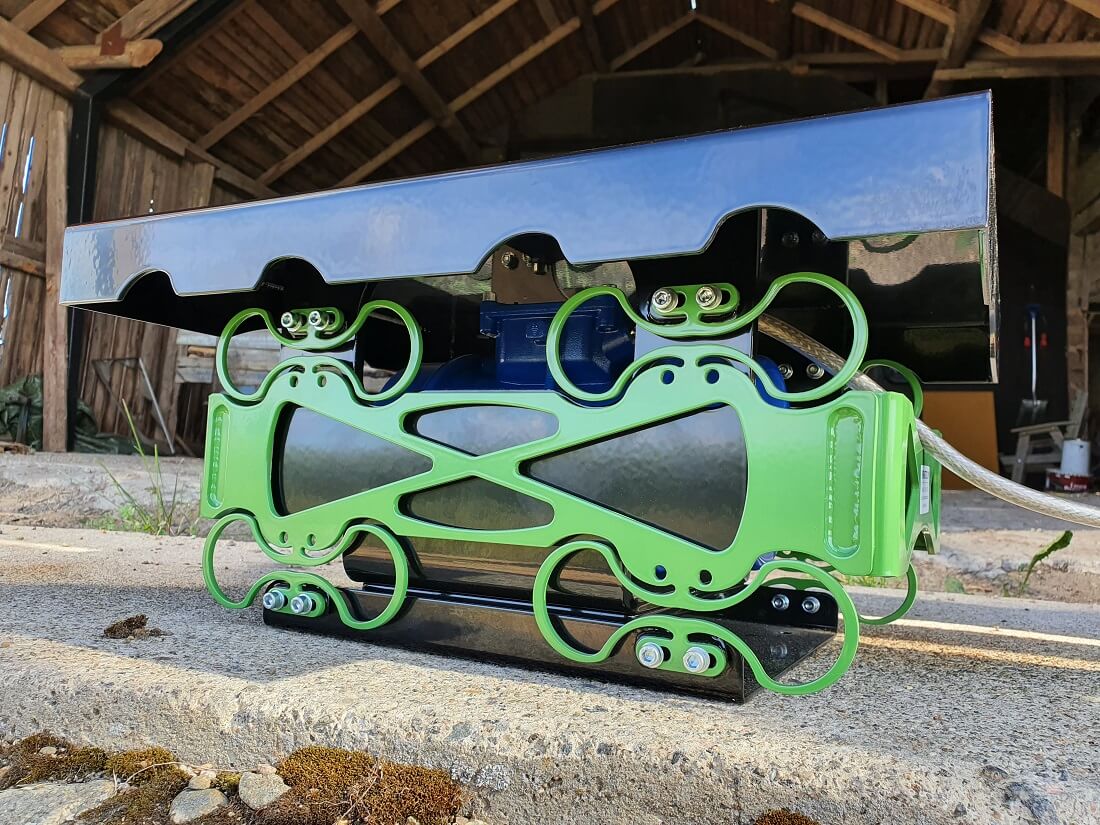 Figure 1. InfiniSpring® integrated into shaker table middle frame.
New Shaker Table with Integrated Springs
The frame was designed through finite element analysis. With the help of the analysis table, the weight and stiffness were optimized giving ideal performance for the shaker table. The table performance was enhanced by removing harmful natural frequencies from the operational range. Only wished vibration is excited in the new design giving desired performance.
Both the top and bottom part springs are integral to the table frame structure. Spring shapes are cut to the frame parts. With the integration, the number of parts required to build the table are reduced from 12 to 4. New shaker table is shown in Figure 2 below.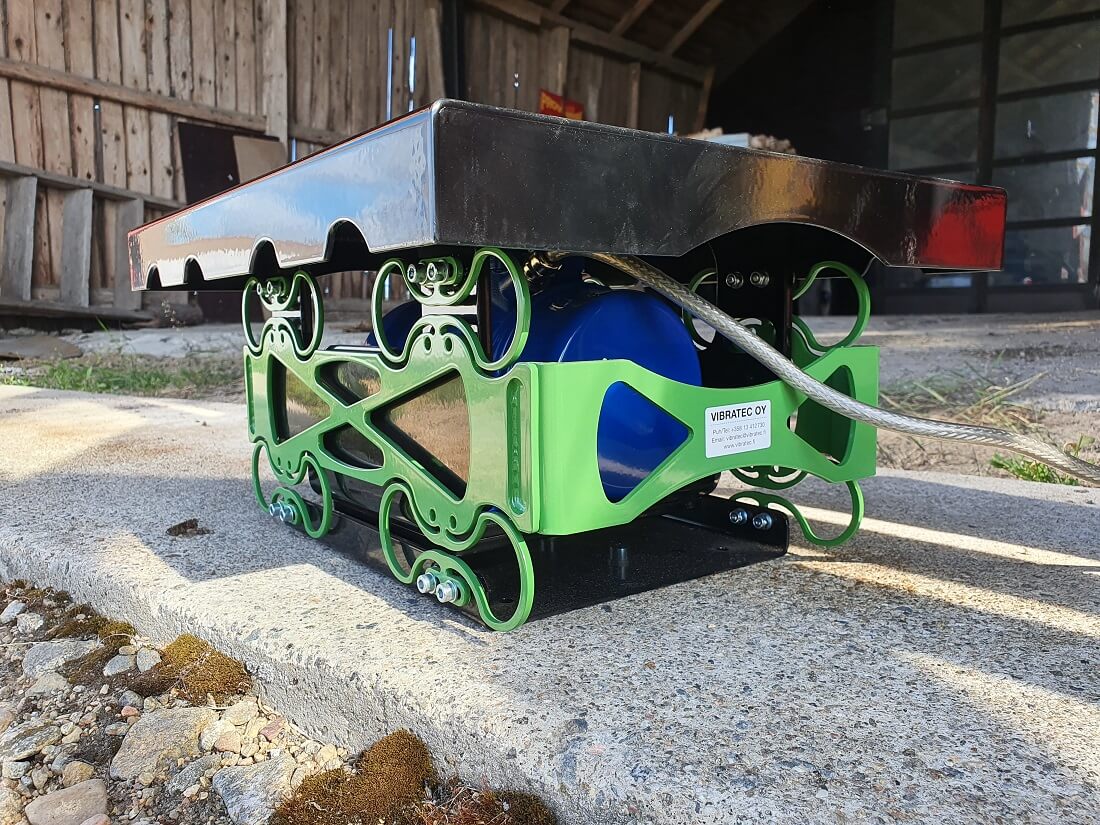 Figure 2. Eight pieces of InfiniSpring®-springs integrated into shaker table middle frame.
Vibratec Oy Benefits
New shaker table design is simpler and manufacturing time is reduced
New shaker table is more cost competitive and material costs are lower
Vibratec Oy can manufacture the new shaker table frame together with the springs
Shaker table performance is improved from the original
Shaker table has highly technical appearance with high performance
Shaker table is 100 % steel
New shaker table was presented on the Subcontracting Trade Fair in Tampere Finland in August 2021.