01.09.2023
We have made new type of wooden support bracket for the air heat pump outdoor units. Outdoor unit weights are typically around 40 to 50 kg and 3 mm thick InfiniSpring® function perfectly for the outdoor unit vibration and noise isolation. The support bracket is made from impregnated wood and whole installation is made using 5 mm screws. Figure 1 below shows the floor standing wooden support bracket design.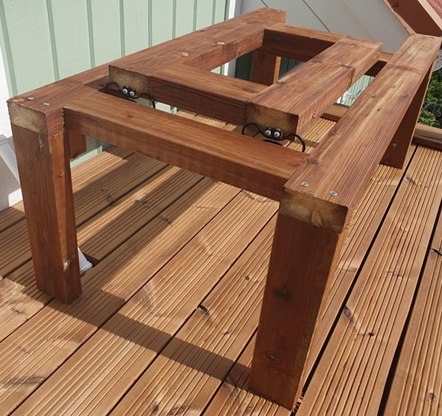 Figure 1. InfiniSpring® – air conditioner wooden support bracket
Outdoor unit weight is concentrated on the compressor side where pipe connections locate. Therefore, two sets of springs are installed on the compressor side and one set on the other. Figure 2 below shows the spring isolators at both sides of the outdoor unit.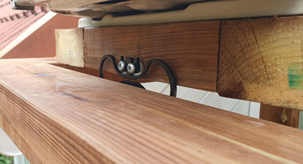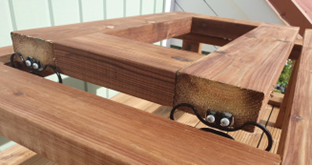 Figure 2. Left: "Light end" side, Right: Compressor side springs
During the cold weather the outdoor unit will defrost ice, and this causes water to drain below the outdoor unit. It is recommended not to let the water to drain near the house. Therefore, it is good to fit a plastic tub below the outdoor unit, which can be emptied away from the house. Figure 3 below shows the final installation for the outdoor unit with a 90 liter plastic tub.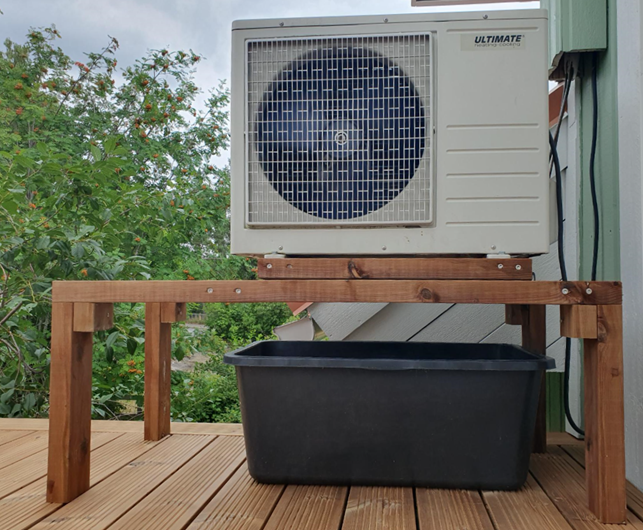 Figure 3. InfiniSpring® – air conditioner support bracket with the outdoor unit
One additional recommendation is to install the piping flexibly and this is achieved by using 360° loop at the outdoor unit piping. Figure 4 below shows the piping loop. With this arrangement the vibration isolation performance can be guaranteed as the piping also allows needed flexibility for the springs.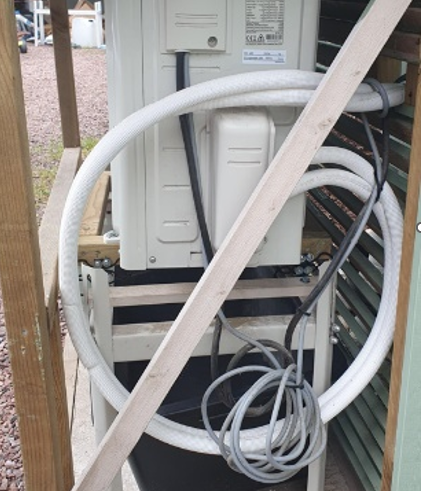 Figure 4. 360° loop on the pipes to allow flexibility
Air conditioning units are not always an attractive addition to a building and many owners want to cover them. Here shown wooden support bracket functions perfectly as the support frame for a wooden cover. Figure 5 below shows one possible wooden cover design, which was made for an outdoor unit with InfiniSpring®-wooden support bracket.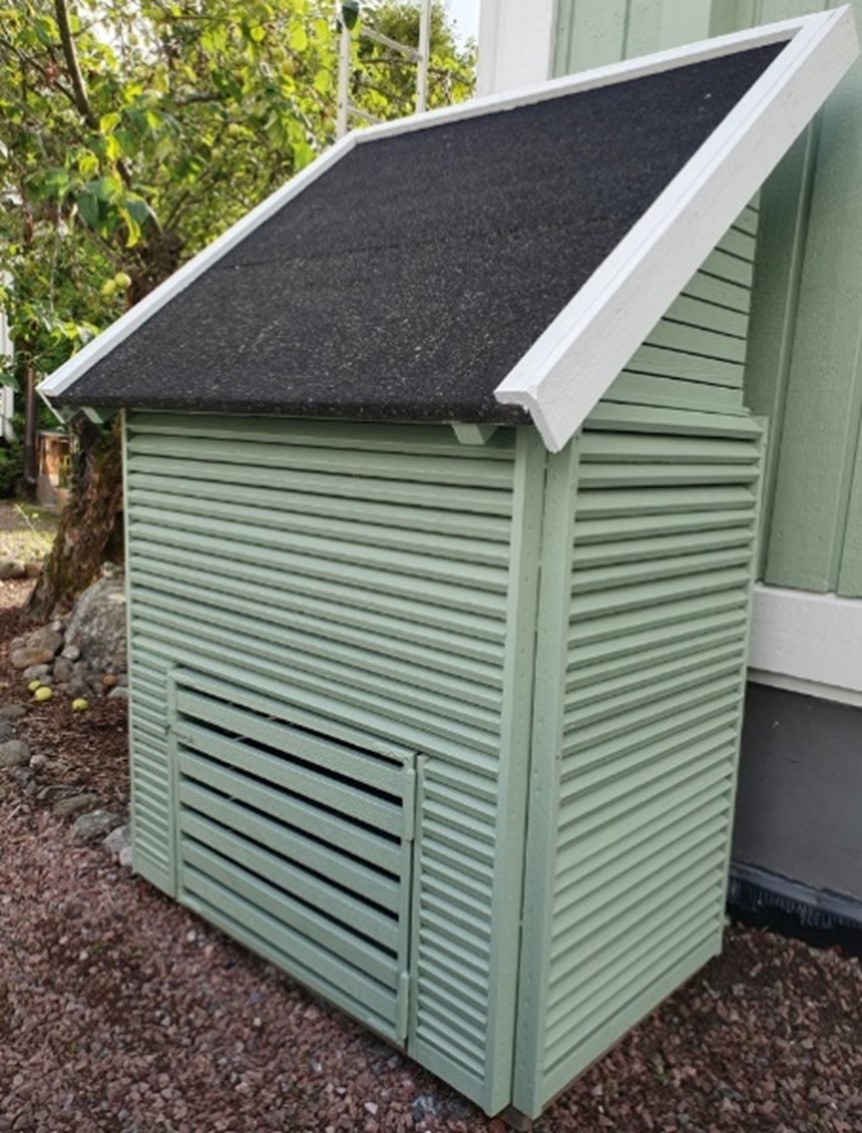 Figure 5. Wooden cover for the air conditioner
Air conditioner outdoor unit noise can easily disturb inside the house, if noise isolation is not done properly. To avoid the disturbing structure borne noise, it is required that the outdoor unit is installed resiliently on soft springs/mounts. We can provide the springs and also instructions for building the heat air pump wooden support brackets. Actually any type of wooden support bracket can be made easily and for any need. Please do not hesitate to contact us, if you have any comments or questions or have interest to know more.